Combating body and silhouette changes is the biggest challenge during the pregnancy and postpartum stage for women. Maternity clothes are something for meeting changing needs and getting ultimate comfort. However, many women face a dilemma while buying the right maternity clothes.
Imagination is altogether different from actual experience. this fact proves near the truth when you are pregnant and looking for the right pregnancy wears out in the market.
In the market, the dress designers, mostly inexperienced (of pregnancy itself), or have designed the dresses based on prevailing trends & applying their learned crafts.
To help you out in this selection process, we are going to give you some practical and informative tips herewith.
Select Right Types of Maternity Clothes:
Types of maternity clothes vary from culture to culture and region to region. What we are saying here is the best in our Indian cultural contexts; from India to across the globe.
Maternity Maxi: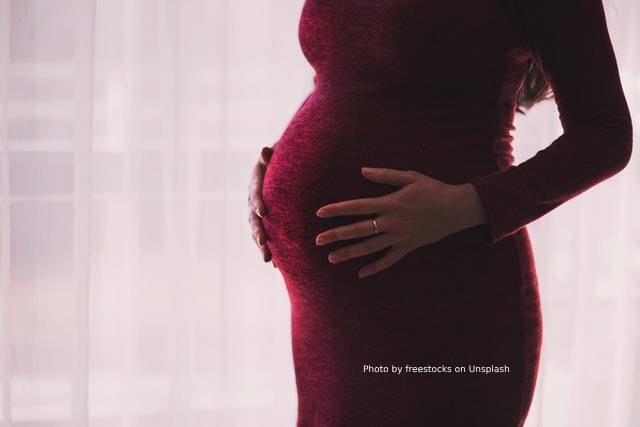 It is breezy apparel that lets your body ventilate adequately whenever it needs.
Maternity LBD (Little Black Dress):
It is making you sexy Mama even while you have to attend professional meetings or office. No zips, buttons, hooks, or tie-ups let you feel free and comfortable during different movements and postures during external-home life.
Maternity Blazers: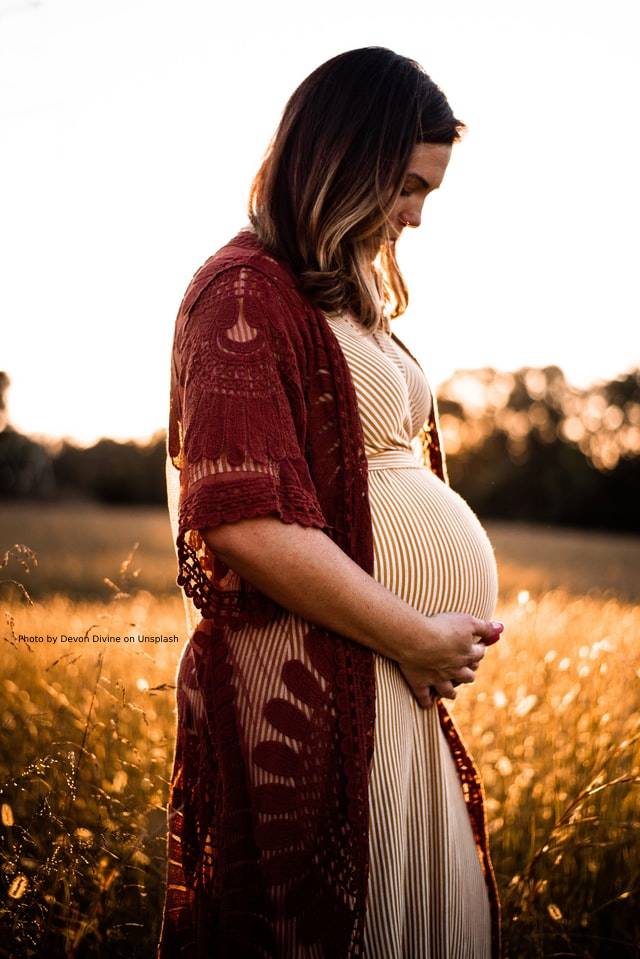 It makes concealing your mid-section during the first trimester and ahead by providing a second layer to your clothing.
Maternity Leggings/Jeans/Pants:
They are great choices according to season and AC/non-AC conditions to offer warmth and a comfortable bottom cover.
Flowy Blouses: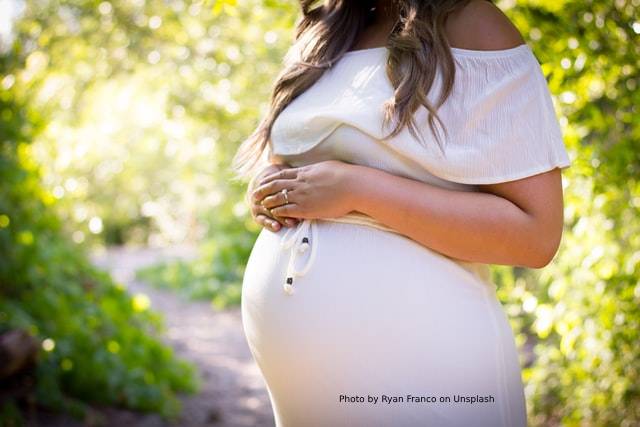 They give signals of your upcoming parenthood and offer desired relief during changing internal and external ambiance for a pregnant woman.
What to Look for in Pregnancy Wear?
After getting accustomed to the types of maternity clothes we need the most, we are going to set some parameters as a selection base.
Fabric in Maternity Wears:
Fabrics of your pregnancy wear must be body-friendly, environment-friendly, and flexible to grow as your belly grows.
Most experts prefer cotton as a body & environment-friendly fabrics. However, mixing flex fabrics in the right proportion can enhance the lifespan, look-n-feel, and flexibility of your maternity clothes.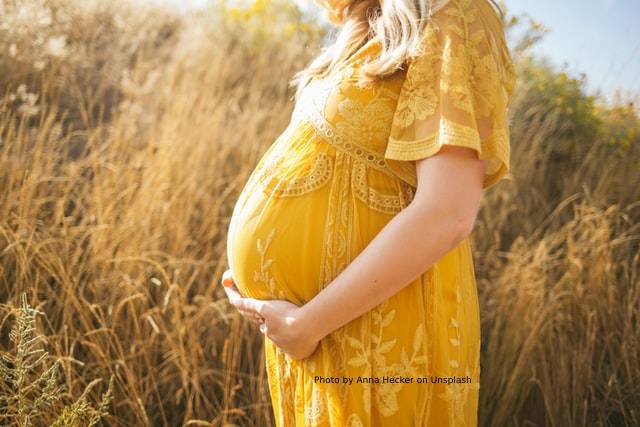 Size of Pregnancy Clothes:
Today, we are well-advanced in serving maternity-specific sizes of clothes matching your non-maternity clothes in numbers or labels.
So, in most cases, if you are wearing no. 6 or M-size normal clothes, you need to buy maternity clothes of the same number or size. Just add maternity as a prefix!
Ruching in Pregnancy Wears:
It's again about flexibility in fabric and the entire cloth. If you buy maternity wears in your first trimester, you can keep going even up to the postpartum stage with the same pieces of clothes.
Test Maternity Clothes for Sheerness
If you bend over or in an odd pose, ask the fitting room attendance to find out what she sees that she shouldn't in your maternity wears. It means checking for the sheerness of the entire piece by testing it before buying.
Fortunately, many wise ecommerce maternity shops provide flexible return facilities when you come up with sheerness-like issues within a given period.
Where I Buy Right Maternity Clothes near Me?
Make a close look at an online boutique and make your selection right with their exceptionally suitable maternity clothes. Yes, I say especially suitable pregnancy wears because those are carefully designed by designers who already get inspiration from such maternity wear after passing the maternity phase of their own life.
Note: This post is a content writing example for a lifestyle niche & fashion niche.
What to Look While Buying Maternity Clothes?