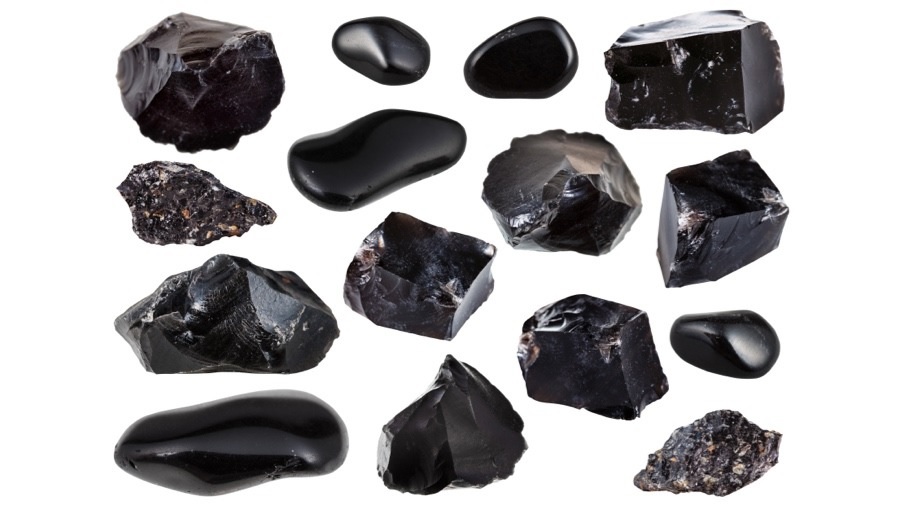 I have written on a wide range of topics on natural stones & applications, designs & design ideas. Here is a glimpse of the categories.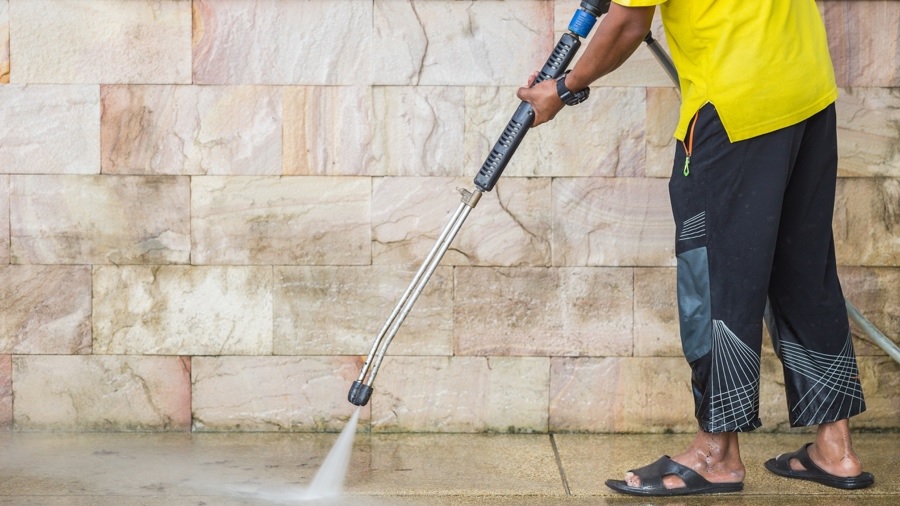 Natural Stone Maintenance Guide
Of course, natural stones are a costly affair, but the right maintenance can extend its functional life and enhance the overall value of the properties. Let's learn about proper cleaning and maintenance treatments for natural stones.
Infographics: Visual Content Writing
I have written textural content for the infographics sections on various topics pertaining to natural stones and their applications.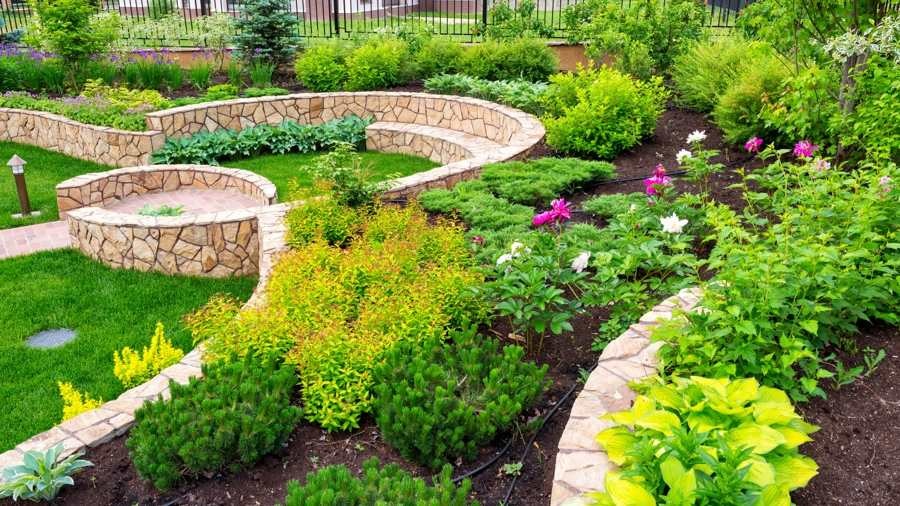 Natural Stone Applications
We already know that natural stones apply to indoor and outdoor spaces. Let's explore where natural beauty can engross righteously.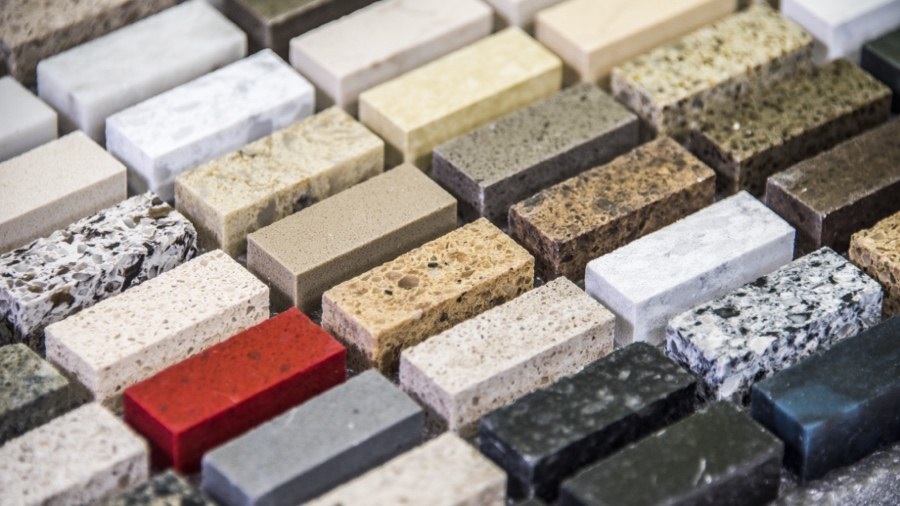 Product Marketing & Buying Guides
Providing a buying guide written in comprehensive manners makes a difference in sales. It certainly assists sales staff when an inquiry comes from online. My endeavor to facilitate stone consultants through guide has won many favors in the industry. Responses from contractors and engineers are prime witnesses for it.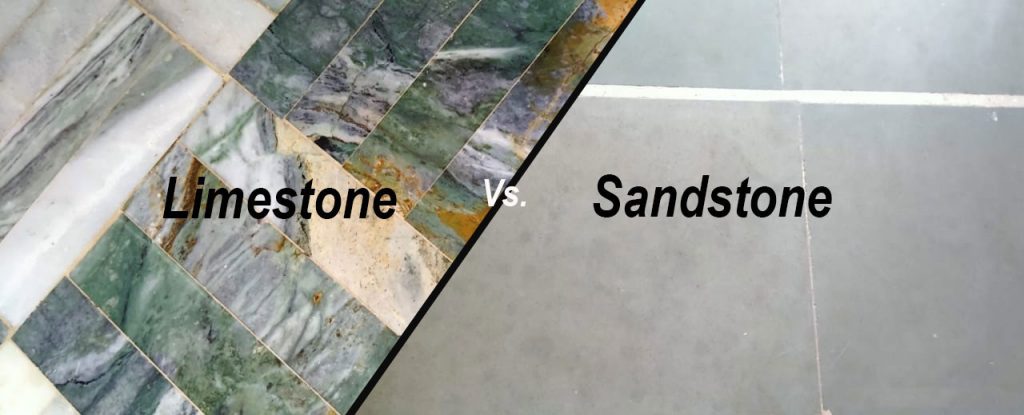 Natural Stone Designing Ideas
Everyone strives for design ideas for their spaces, and my attempt to ponder as much as possible wins a smile on their faces when they go through the posts.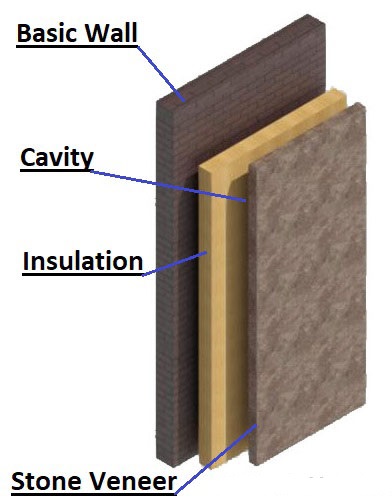 Natural Stone Design Elements
Awareness regarding the fundamentals of design elements makes a lot of difference when a shopper is going to make an informed decision. I simply help them by pouring tons of info essential to make the right decision.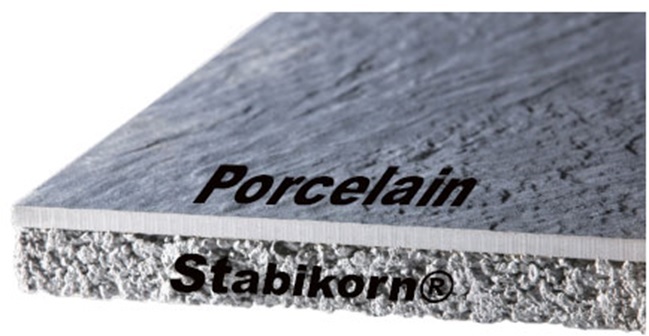 Natural Stone Alternatives
Today we have tons of materials available for various construction purposes. Undoubtedly, natural stones are unbeatable material out of all, but some other alternatives, which already, the market has accepted and are trendy today for various reasons. Let's learn about some significant ones.
If you are interested to check our work on live links, please ask us for the same.