Hire Ecommerce Content Writer for Your Next-generation Ecommerce
Ecommerce content writing is a bit different thing and not every content writer's pie. I spend years in ecommerce development companies as well as serving in the leading ecommerce stores from small to big scale online shops/merchants. Hire e-commerce content writer to get the best out of experience and expertise.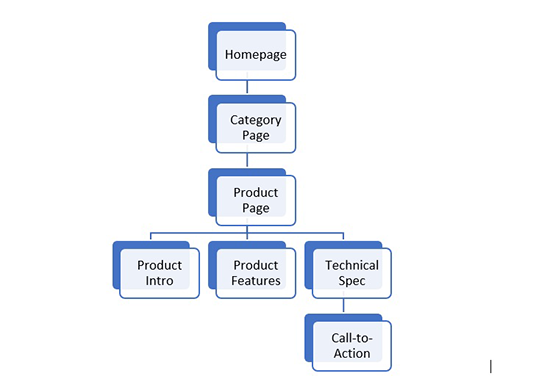 Ecommerce Description Writing
Ecommerce descriptions are key elements on product pages to secure the lead. You have to follow industry-specific content layout for each e-commerce business while doing e-commerce description writing. The persuasive tone is essential besides highlighting key features of the product. So, I am your hire e-commerce content writer for excellent product/service descriptions.
Hire Ecommerce Description Writer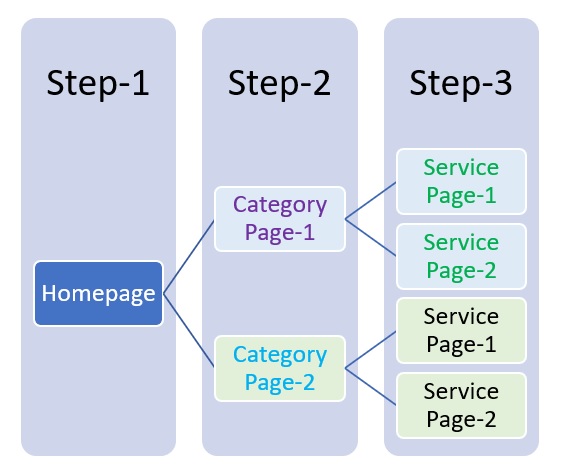 Ecommerce Copywriting Writing
Ecommerce copywriting means everything oriented to conversion funnel. I did the same in the past by bringing a significant conversion rate through e-commerce web page copywriting. Where I excel is in creating the content-conversion funnel by keeping the flow from entry to end. I do it from Homepage to category pages & then product pages giving smooth content UX. Thus, I can be your hire e-commerce content writer for converting web copy.
Hire Ecommerce Copywriter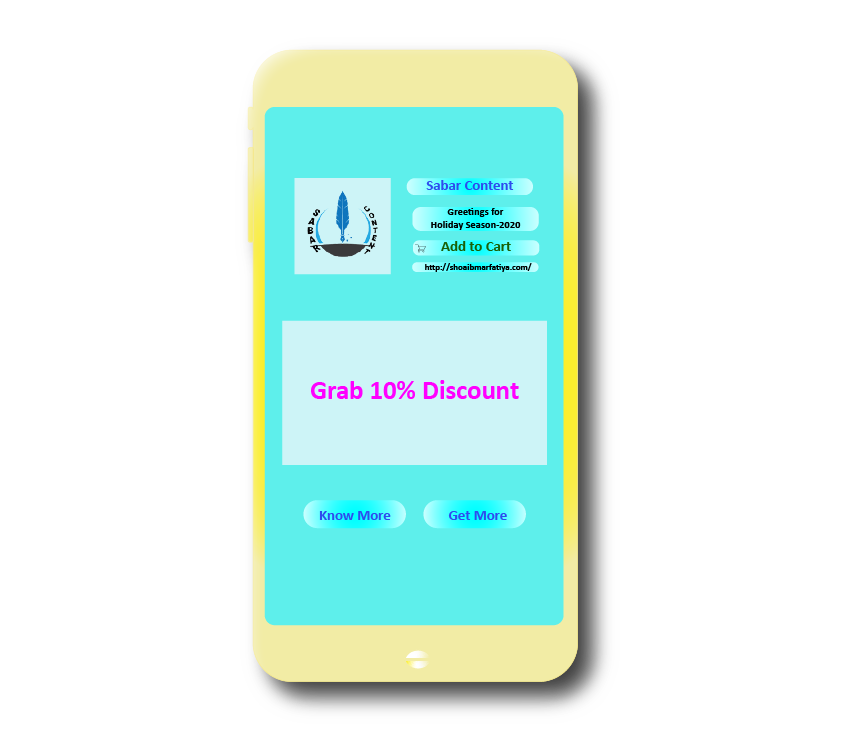 Ecommerce Sales Copywriting Services
Ecommerce push notification, eBooks, online/print brochures, flyovers, leaflets, and many things involved in it. I can be your ecommerce sales person once you think of your hire ecommerce content writer.
Hire Ecommerce Sales Copy Writer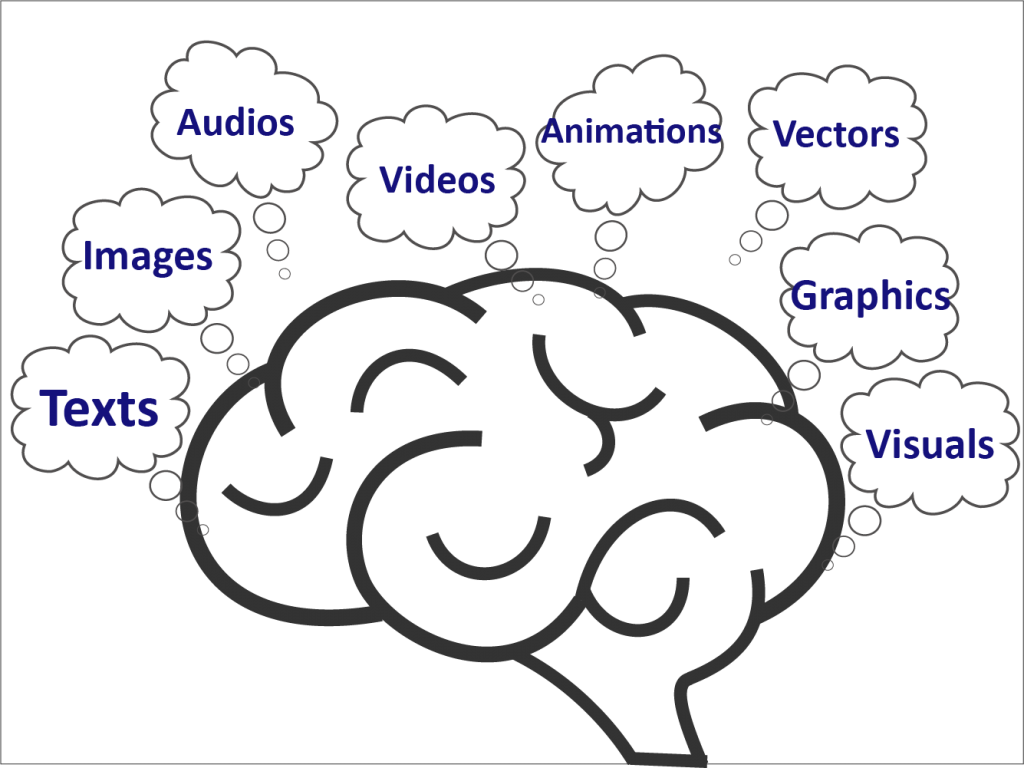 Ecommerce Extension Content Writing
Ecommerce companies selling extensions/add-ons and need online marketing copy that can covert. They also need to place their extension on respective official platforms like Magento Marketplace or Woocommerce & Shopify platforms. These platforms have specific demands for the content like installation manual, user manual, and so on. They need professional technical content as their approval criteria and I am avid for the same. Hire Ecommerce Content Writer like me for the best outcomes.
Hire Ecommerce Extension Content Writer