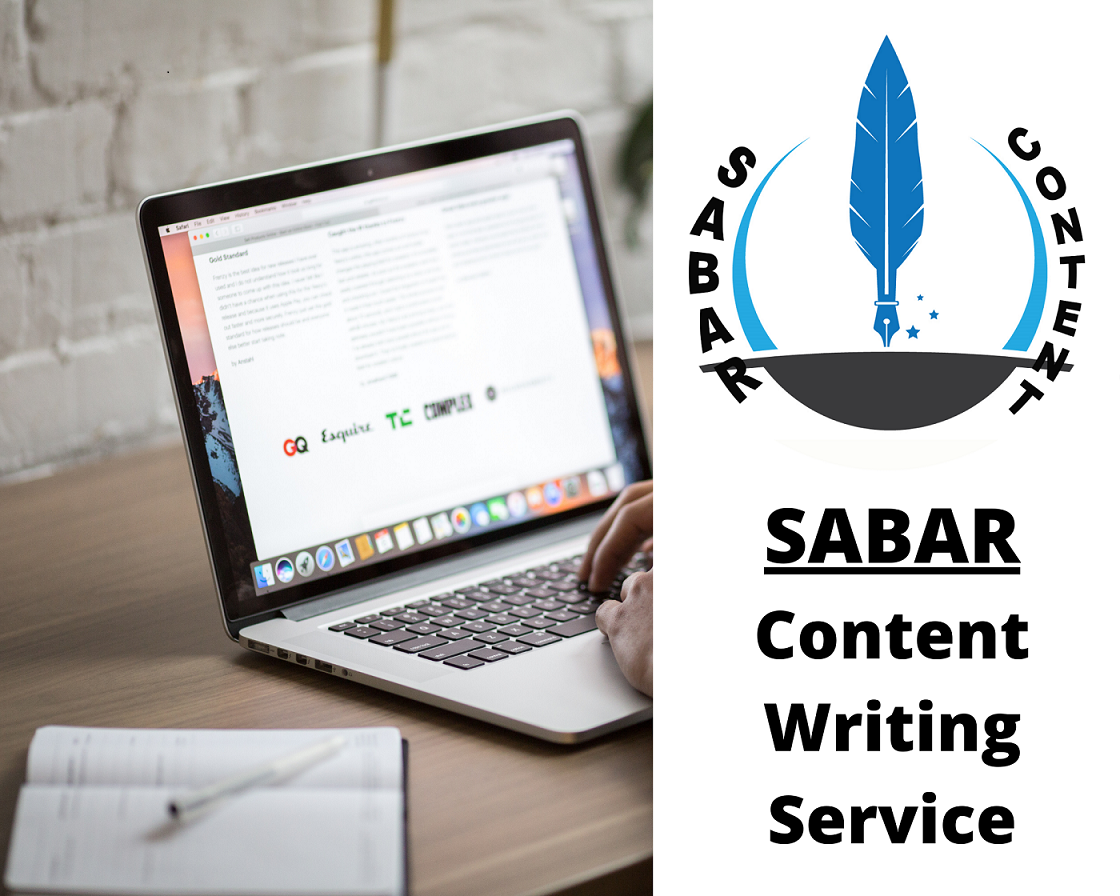 Content is king if created Carefully by the Seasoned content writer.
An Avid Content Writer in Your Content Writing Service
I am a freelance content writer with more than a decade of writing experience for various web content niches. I am a passionate writer. Yes, passionate about a variety of subjects and topics and satisfying patrons and their target audience. Explore my menu here to learn more about my services, portfolio, and testimonials.
What Do I Do in Content Writing:
I address two kinds of audiences while writing the content.
Humans are striving for the best content experience while achieving their purposes to surf the web or a website.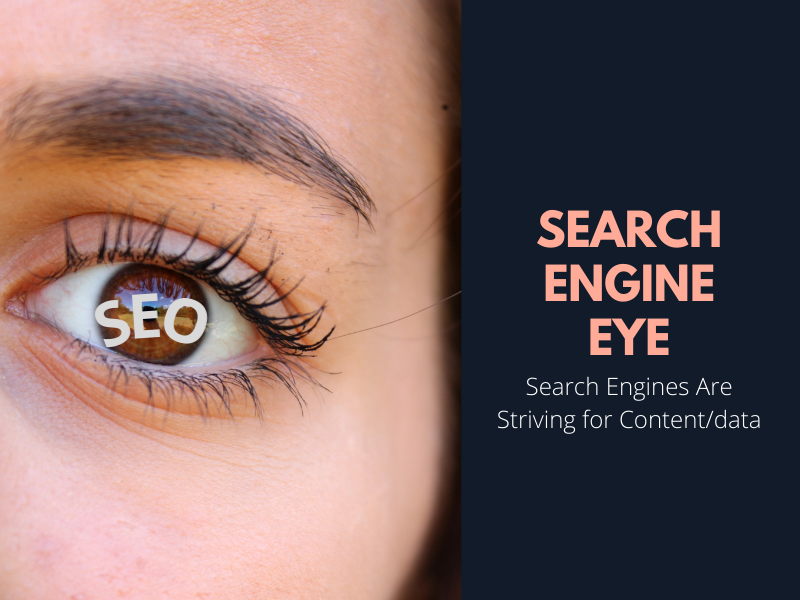 Search engines/bots/crawlers struggle to collect the required data set in their algorithms to rank the content or a site.
I justify it beautifully
What Does Help Me in Content Writing?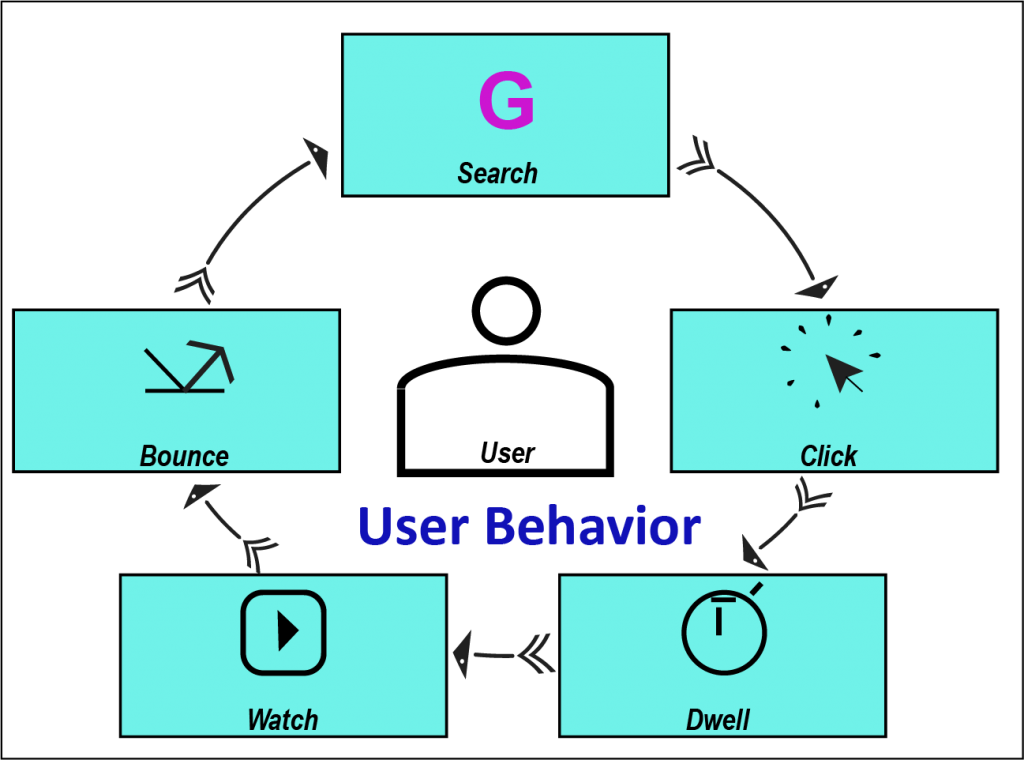 User Behavior:
I have many years of experience in learning the behavior of users while consuming the content.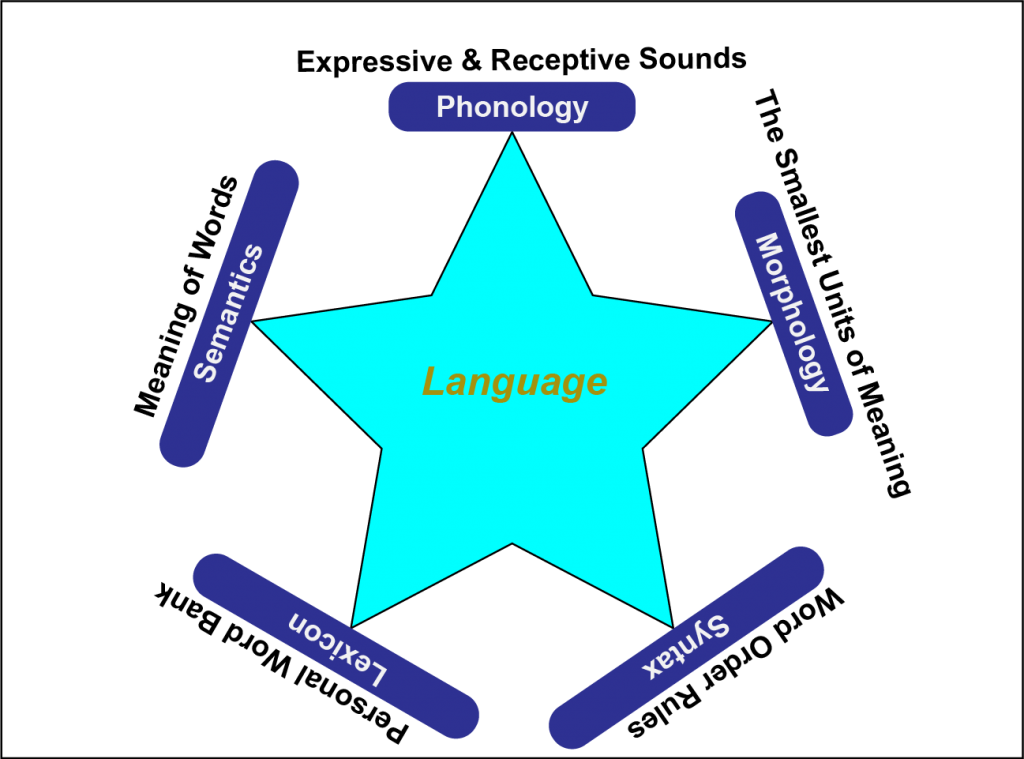 Language:
Good command over the language aspects at the professional level to make content awesome & converting.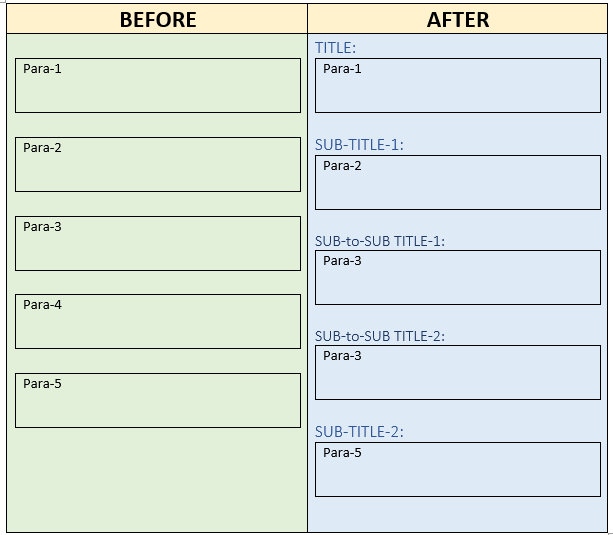 Readability:
Addressing readability to make content readable yet not boring or monotonous despite it being a technical content.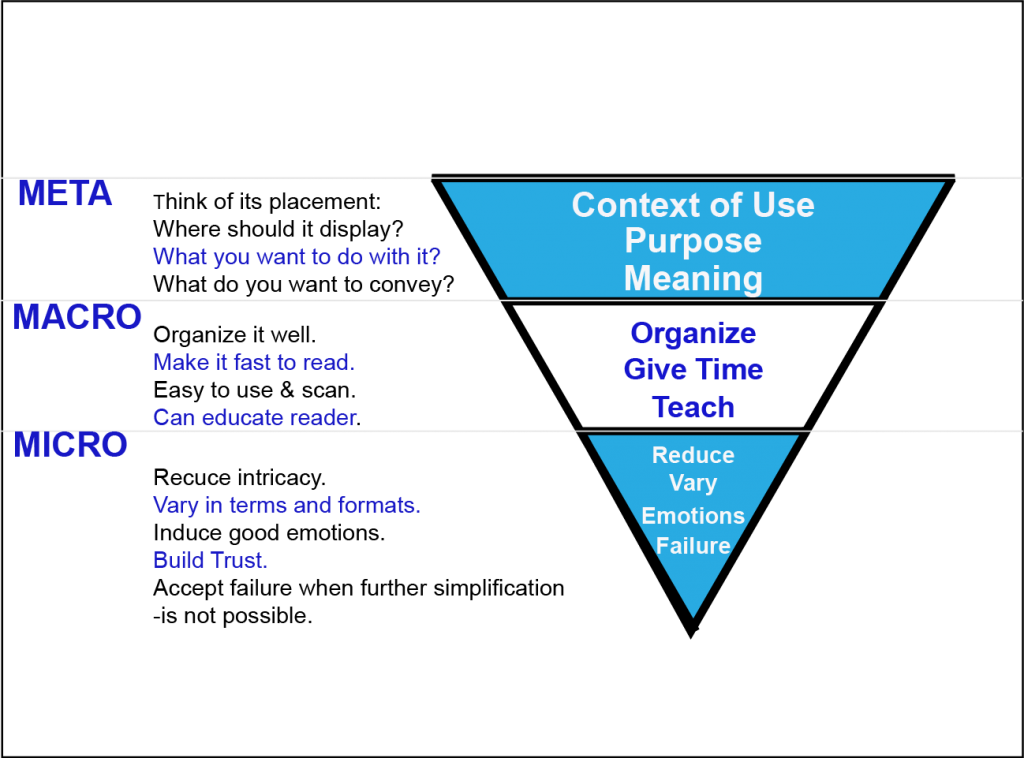 Simplicity:
The least repetitions of words, tech-jargons, and segmentation of para in short yet sweet ways.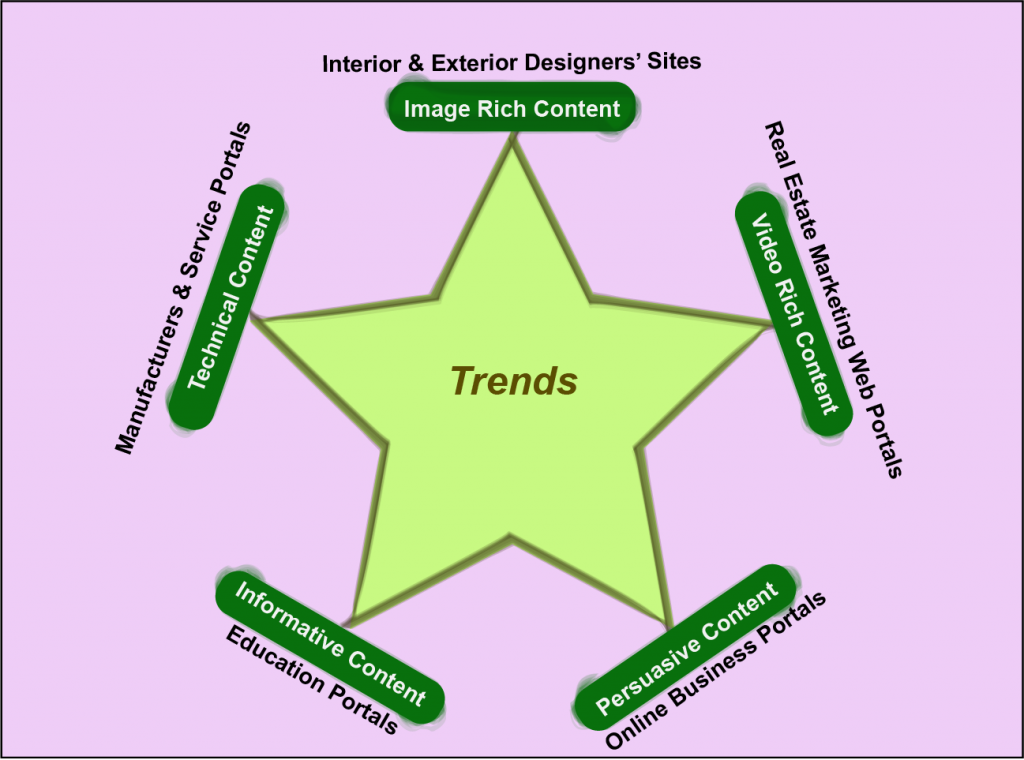 Trends:
Constant observation of the latest writing trends and respecting suggestions for improvement when it comes to any wise corner!

Deep Search:
The devotion of enough time to search the matter on a given topic and collect solid references to cite if needed.
Different Tones in My Content Writing
I have achieved mastery on almost all major tones of the modern content writing.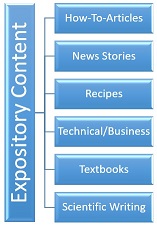 Expository: Informative content
How-To-Articles
News Stories
Recipes
Textbooks
Technical/Business
Scientific Writing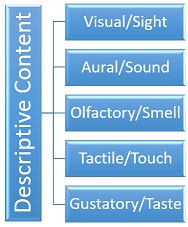 Descriptive: Describing senses
Visual/Sight
Aural/Sound
Olfactory/Smell
Tactile/Touch
Gustatory/Taste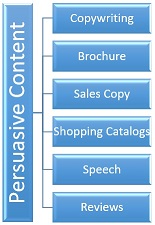 Persuasive: Convince readers
Copywriting
Brochure
Sales Copy
Shopping Catalogs
Speech
Reviews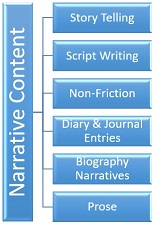 Narrative: Storytelling
Story Telling
Script Writing
Non-Fiction
Diary & Journal Entries
Biography Narratives
Prose
Different Styles in My Content Writing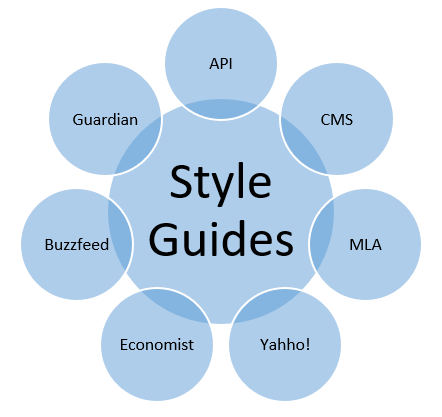 These Are Style Guides We Follow
Associated Press Stylebook (API) Guide
Chicago Manual of Style: (CMS) Specially designed for researchers to cite their references.
Modern Language Association (MLA): philosophy, arts, religions, music, literature, history, & language.
Yahoo! Style Guide
The Economist Style Guide
Buzzfeed Style Guide
The Guardian Style Guide
How Do I Prove Effective?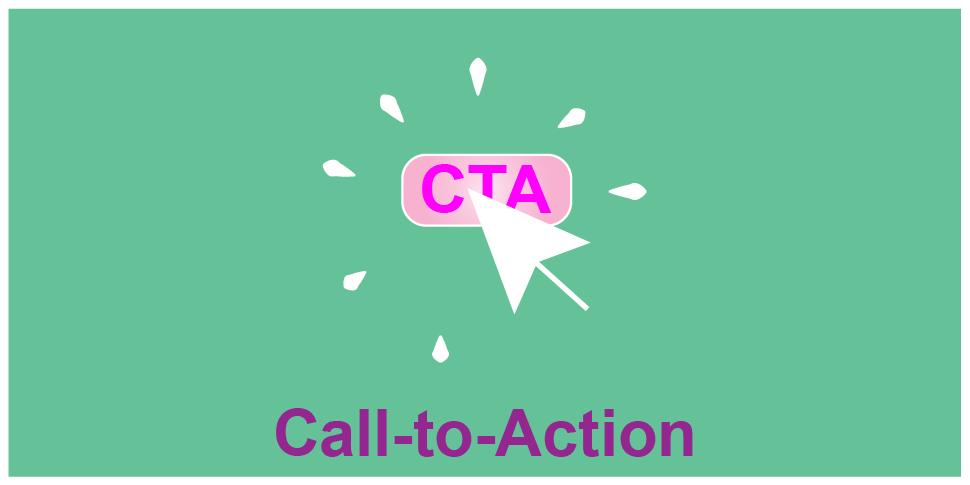 CTA:
Flattering ways to address CTA (Call-to-Action) section to do effective marketing and conversion.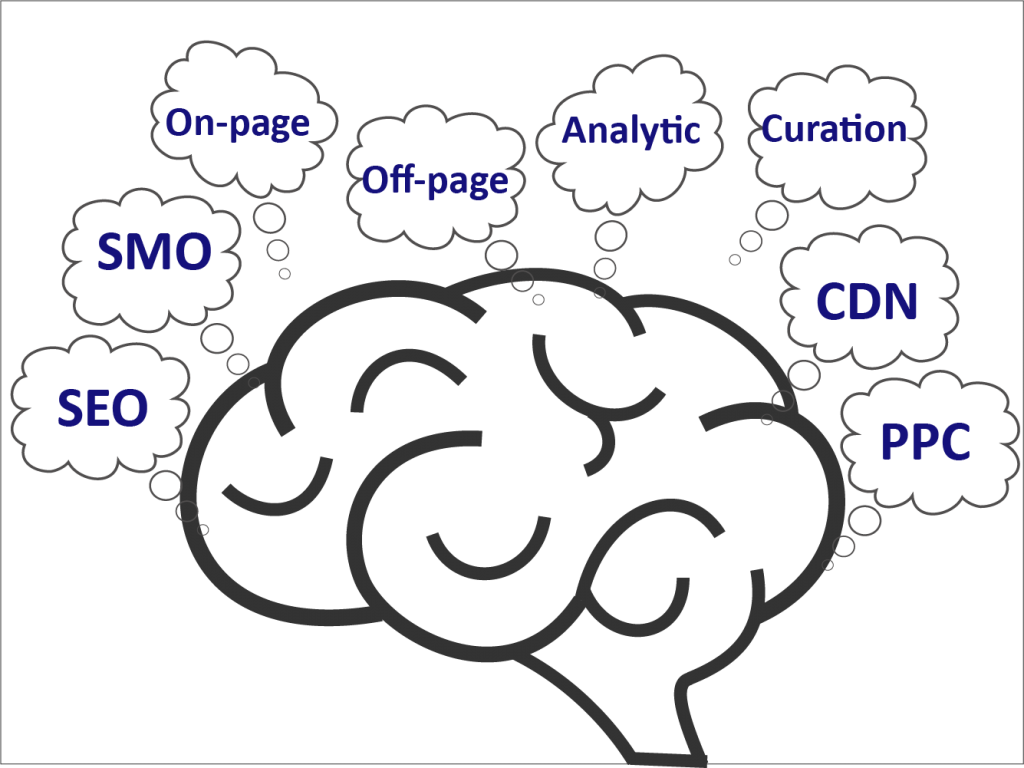 Avid Internet Marketer:
Learning about SEO and the latest algorithm changes to address such sensitive aspects in the most practical and collaborative ways with the team at the client-side or the SEO touchpoint.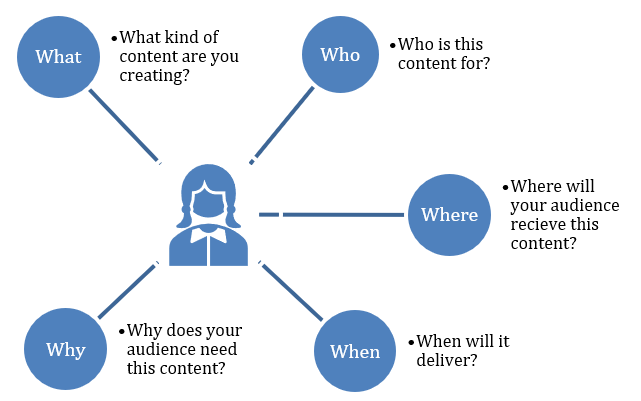 Client-centric:
I always remain honest when suggesting something to the clientele. I take lean approaches to grab their attention when something seems going wrong with the content or in the way content consumes.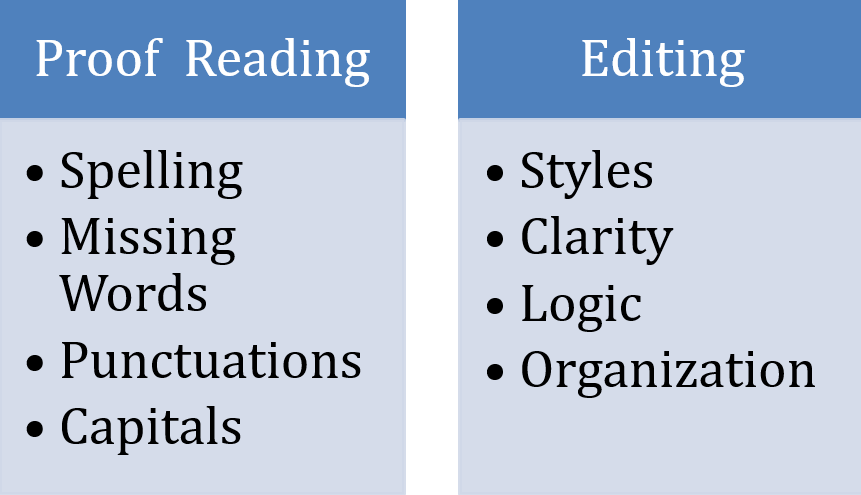 Edited & Proofread:
I always ready for editing and proofreading unless my patrons get complete satisfaction.
Where Do I Make Differences: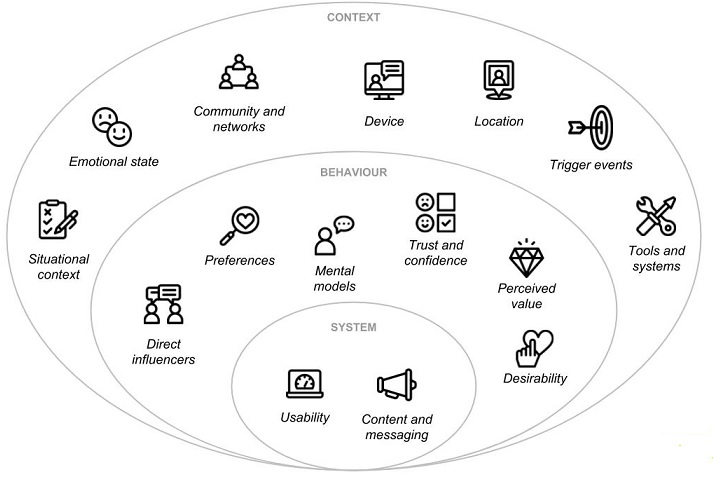 Have a Designer's Eye:
I have spent a sizeable period of my second career in the graphics design and animation industry. It helps me to include visual content in multimedia formats.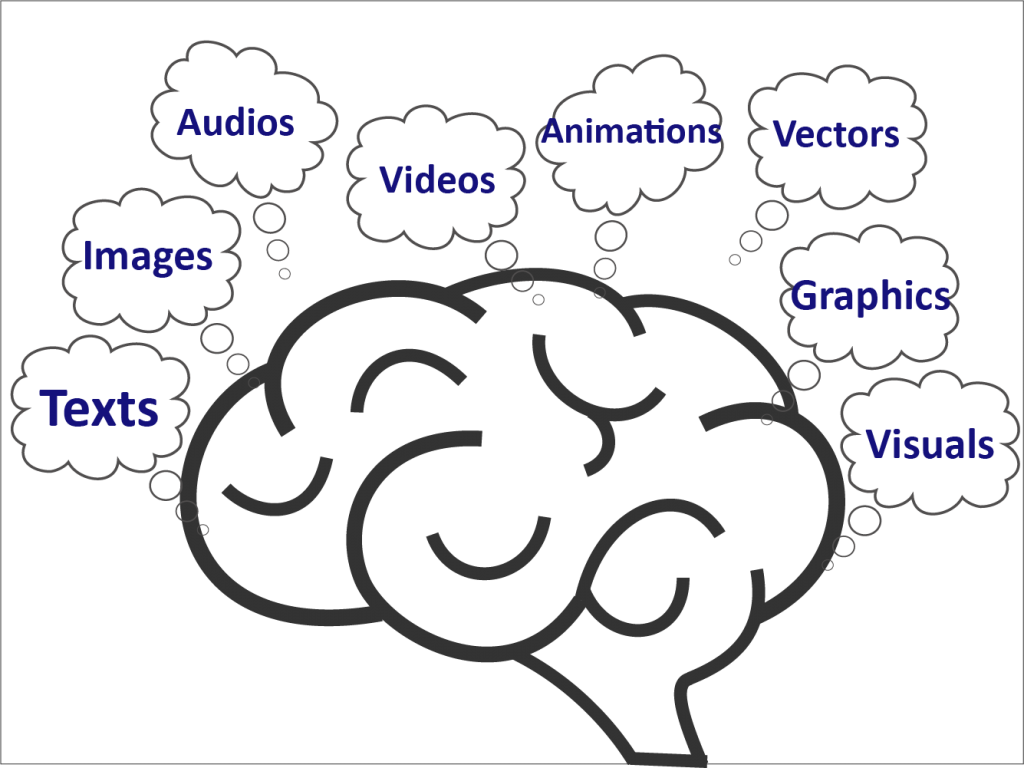 A Multimedia Expert:
I accustomed to photo or image editing software, audio-video editing software, and much more in the industry to play with visual content to make it unique and converting.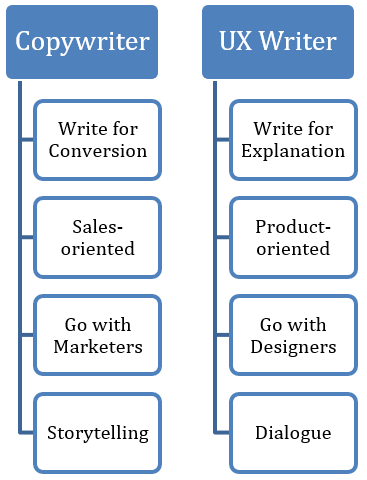 Knacks in UX Content Writing:
My knacks in UX designing helps me to offer UX content writing services even remotely! I can collaborate with the designing teams easily.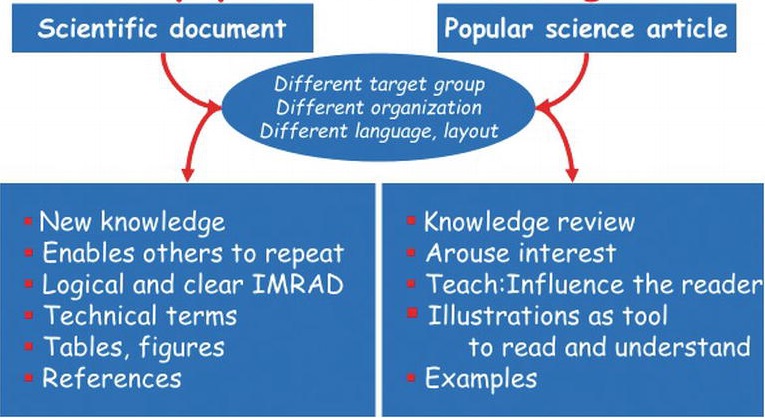 STW:
Scientific & Technical Writing (STW) course based on CMS (Chicago Manual Style guide) that I learned during my M.SC. tenure at Vet. Sci. & A. H. – Anand in Agri. Uni. helped me be a professional academic writer in the first place.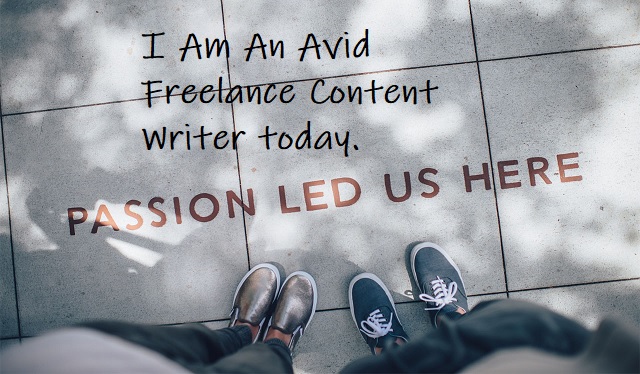 Passionate:
It is the most amazing ability in me, and often I wonder myself with it! How fast I grasp the latest and upcoming technologies to convert highly intricate things into simple and easy to comprehend terms/stories.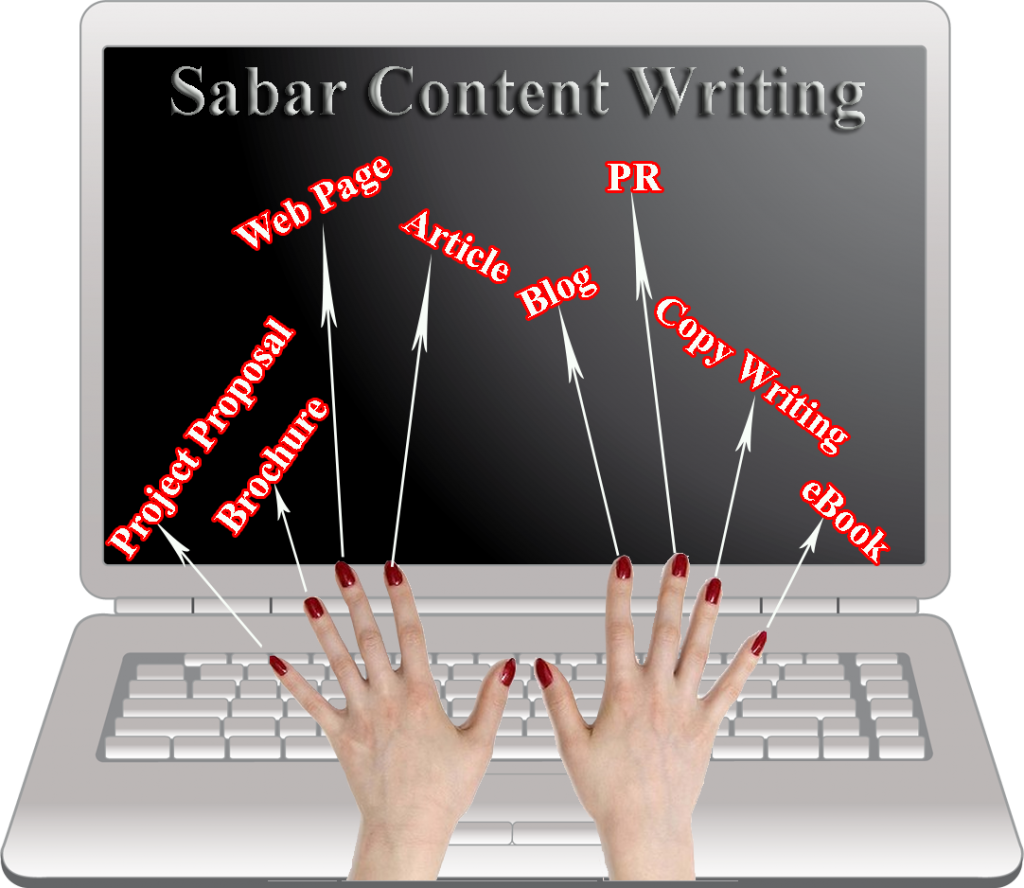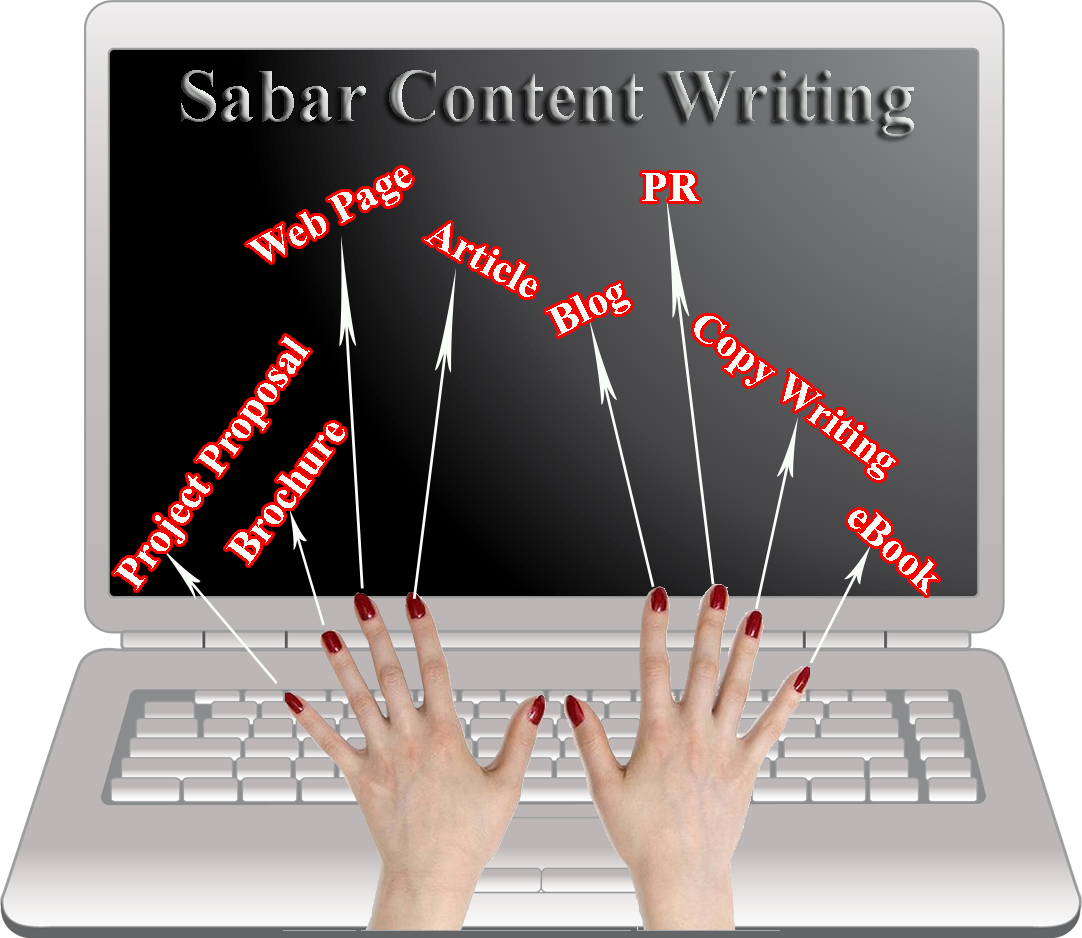 Diverse Niche Expertise
I am a fortunate content writer who had adequate experiences in writing for diverse niches/domains/industries to meet modern challenges. My contribution to Commercial Augmented Reality & Progressive Web Apps is solid evidence.
My Services In A Nutshell
I am a copywriter when I provide the following services
Website Copy
Sales Pages
Landing Pages
Slogans
Taglines
Case Studies
Press Releases
Ad Copy
Product Descriptions
Emails
Brochures
Company Profile
Billboards
Video Scripts
SEO Copy
Social Media Posts
I am a content writer when I provide the following services
Blog posts
Articles
Magazine Features
White Papers
Lead Magnets
Industry Reports
E-books
Email Newsletters
Social Media Post
SEO Content
If you are interested to have a look at my work, my freelance content writing portfolio is the best destination. You can explore my work in different nices and services contexts.
Once you have convinced yourself that I am the best fit for your next project, let me know my services, including hire content writers for a variety of work types and contexts.
For your perusal, I have uploaded some ratings and reviews given by my real clients on various freelancing platforms, including Upwork (oDesk) and Fiverr.
Intro Video