I would be more than happy to hear from you!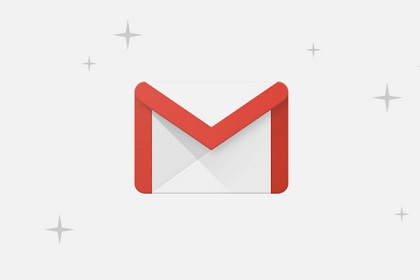 Email to Contact Us: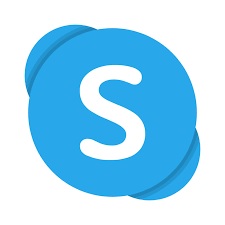 Skype to Contact Us:
shoaib.marfatiya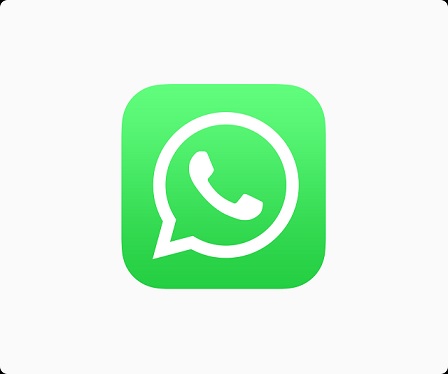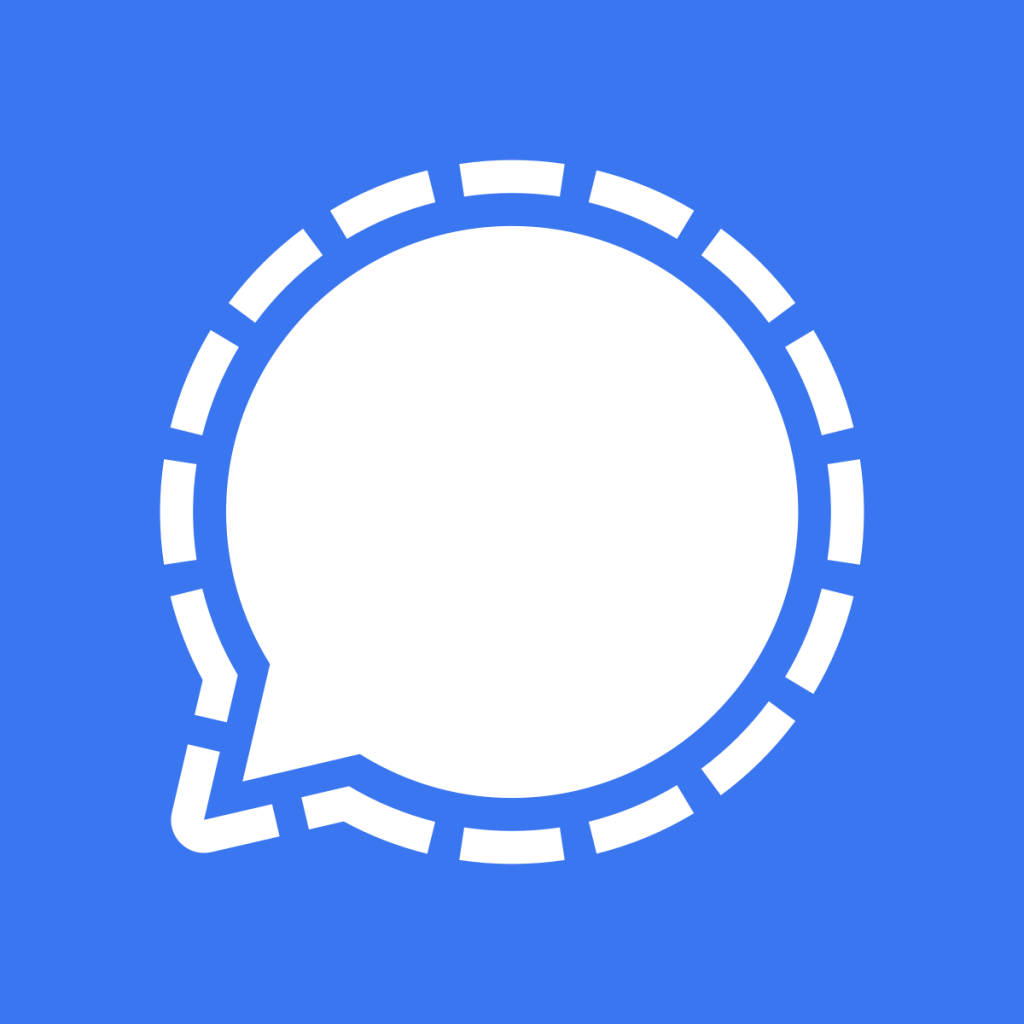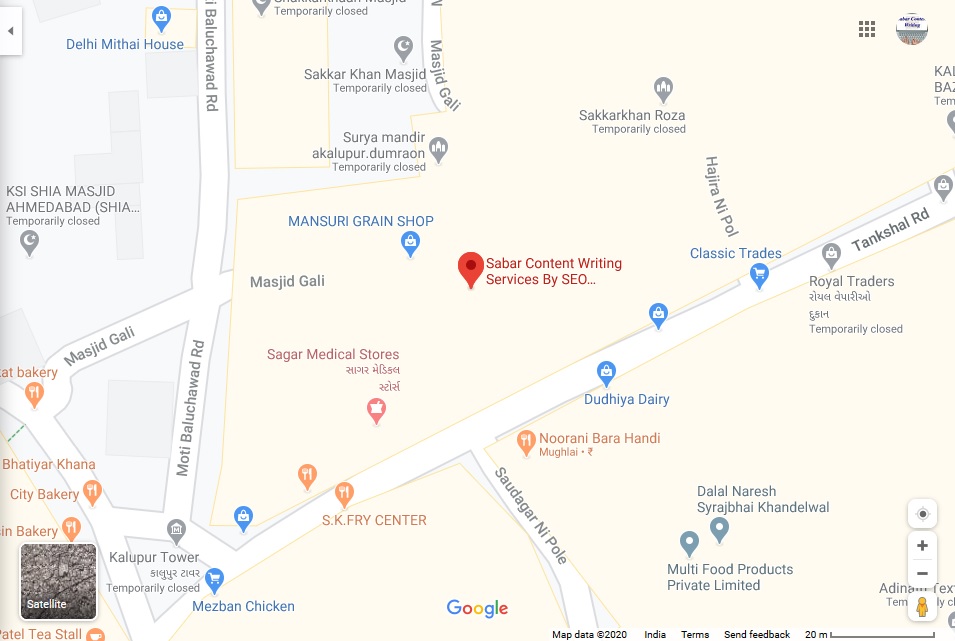 Address to Contact Us-F2F:
Shoaib Marfatiya
1792- Masjid Gali, Near Kalupur Tower,
Kalupur,
Ahmedabad-380001
Sana (Marfatiya) Vhora
[B.A. in English]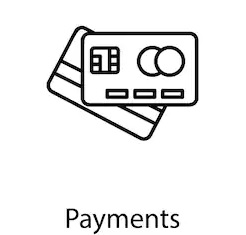 Mode of Payment:
For Offshore Patrons-PayPal
For Indian Clientele-Bank Transfer
Note:
I demand an amount as an upfront deposit from the first-timers.
Meet Me on Fiverr
I would like to work on a dependable platform and Fiverr is one of my favorites. So, I humbly request my quality-seeker patrons to meet me on Fiverr, enlist your custom needs, I shall generate a custom gig exclusively for you, and work with peace of mind.
Let's be creative and more productive than ever!