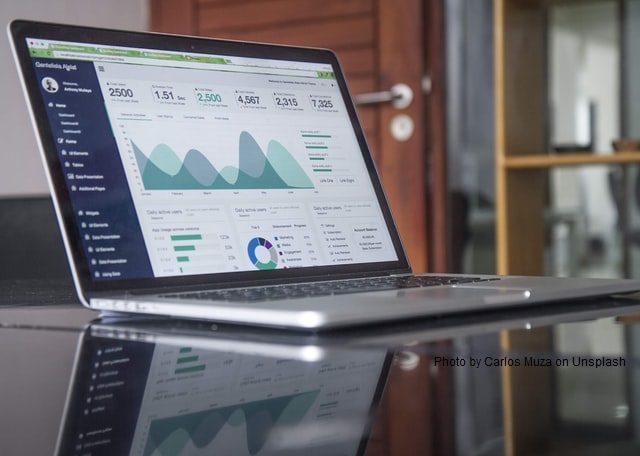 Always Online & Available! Hire Virtual Assistant.
Thank you for stopping by. Digital marketing or internet marketing campaign remains incomplete without the content writer. Everyone is not lucky enough to get the right candidate or bear in-house hiring anyway. In that case, quick assistance from an experienced content writer or a team of content marketers may prove blessings for you.
Sabar Content is a leading hub of Hire Virtual Assistants for your content needs in the digital marketing campaign. If you are not familiar with the term virtual assistant or what a VA can do, let me explain it first.
Save Yourself from Repetitive Tasks & Let Experts to Do! Hire Virtual Assistant.
What Is Our Virtual Assistant or VA for You?
Our Virtual Assistant or VA could be a human and an independent contractor or a professional from a content writing service providing company/team and support you from remote places.
What Does Our Virtual Assistant or VA Do for You?
Our VA can make a business succeed by assisting you directly or indirectly in your content needs and relevant aspects. So, our VA lets you focus on your core activities, and manage a variety of content-related vital tasks.
What Tasks Can Our Virtual Assistant or VA Help You Accomplish?
Wearing many hats in their past, our Hire Virtual Assistants for your digital marketing campaigns are content writers capable of accomplishing the following typical tasks.
Hire Virtual Assistant for On-page-SEO Campaign
Keyword Research.
SEO Meta Data Writing & Posting.
Copywriting for the web pages.
Back-end Upload of Content.
Image Preparation & Upload.
Infographics.
Videos.
Animations.
Hire Virtual Assistant or VA for Off-page SEO Campaign
Off-page content writing, including:
Blogs writing and posting.
Articles writing and posting.
Press releases writing and posting.
Emails writing and posting through automated 3rd party software.
Profiles writing and posting.
SEO content for various postings.
Use of automated SEO tools to create custom posts.
Postings in various back-ends including WordPress, Joomla! & Magento.
Hire Virtual Assistant or VA for Social Media Management
It includes:
Keyword research.
Tags research and prepare according to strategy.
Social media-specific content writing like titles, descriptions or quotes, and targeted keywords in hashtag formats.
Prepare or Tweak images in Canava, illustrator, or photoshop like graphics software.
Prepare posts for posting.
Schedule posting in automated software.
Accomplish manual posting if needed.
Follow up the posts & monitor with suitable software.
Run analytics and analysis of the posts and entire campaign.
Hire Virtual Assistant for Ecommerce Marketing
Content writing services, including:
Product descriptions.
Landing page copywriting.
Category and service page copywriting.
Ecommerce Meta Data writing.
Managing Magento back-end for product data entry and optimize it for the business keywords.
Blogs & Articles writing for ecommerce.
Images and other multimedia content integrations & optimization.
Postings in various back-ends including WordPress, Joomla! And Magento.
Analytics and analysis if needed.
Hire Virtual Assistant for Your Brandable (PLR-Private Label Rights) Content
We offer preparation of your PLR content for the following platform for posting manually or through 3rd party software. In due course, we work on the following platforms:
Facebook
Twitter
Instagram
LinkedIn
YouTube
Pinterest
Your own website
In due course, our "Hire VA" candidate offers services on the following multimedia components:
Textual Content.
Static Visuals like Images or photos and other graphics.
Infographics with texts and images.
Slideshows online using platform-specific software or offline through Canva or MS PowerPoint.
Motion graphics like animated GIFs and video through Adobe Premiere.
Our virtual assistant also offers social posts, scheduling, and posting/sharing, in automated software.
Engagement Models for Hire Virtual Assistant
We offer the following hiring or engagement models:
Ad Hoc
(Hours/Month) Customized offer based on the client's needs.
Part-time
(Hours/Month) 4 hours per day & 5 days in a week or custom order
Full-time
(Hours/Month) 8 hours per day & 5 days in a week or custom order