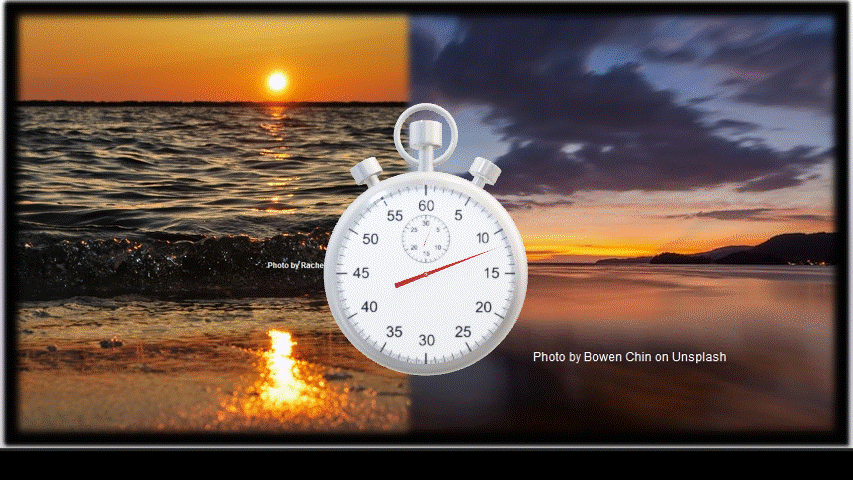 How I Work As a Freelance Content Writer
It is true that I am not going to describe here when I wake up and sleep, rather I will tell you about my working process to deliver high quality content on-time.
How I Manage Content Quality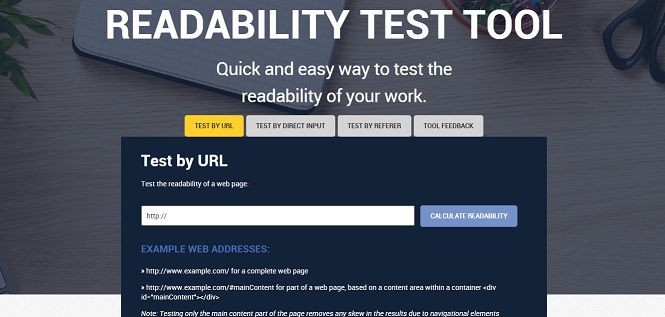 I start writing each page from scratch & write by following standard writing procedure. I use a Plagiarism checker to confirm the uniqueness of content. I also use a readability checker to make content comprehensive and easy to read.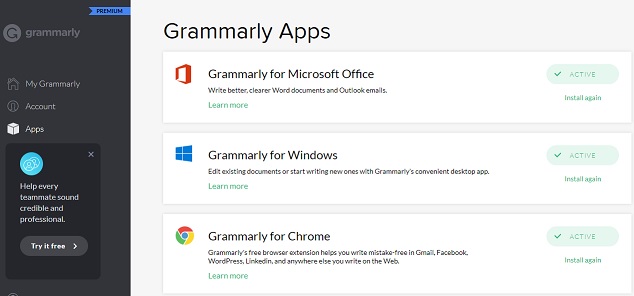 I have a premium subscription of Grammarly to edit language-related issues, as well as try to offer native-like language experiences. For instance, American English, British English, Australian English, and so on.
Thus, my content is always unique and catchy from the marketing point of view. Moreover, I choose current topics & run in-depth research on the web to accumulate the required information in favor of the readers.
How I Deal with a Client
I follow the industry/niche standard procedure in dealing with clients to offer the most comfort, the least communication, and accumulate essentials to get going for the best outcomes.
Content Requirements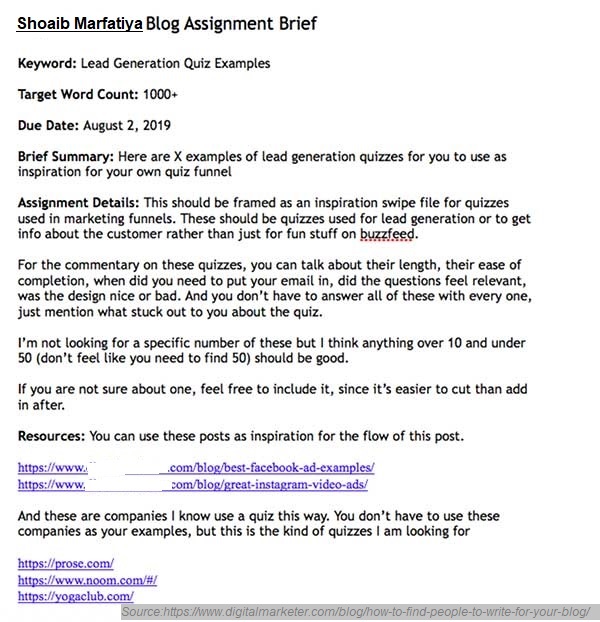 To collect the essentials for my writing needs, particularly off-page long-form content like Blogs, Articles, and Press Releases I expect the following things:
Primary Keyword or Title
Keywords (LSI) to include
Expected Words (Approx.) in Numbers
Inclusions, such as explanation of topic, sub-topics, and CTA (Links)
References to denote contexts of the write up
After accepting a project, I try to keep the deadlines strictly. In due course, I manage my schedule of work by following a Calendar. For long-term work, I request clientele to provide me with writing tasks with required details in advance and along with their expected schedule. Please, bear in mind that a content writer never restricts up to one client unless a long-term contract is signed.
Content Calendar

In due course, I use Google Sheet as per the following example in an Excel sheet. The client or a client-side team shares the sheet with me with the required editing privileges. It makes my working management easy, and clients get content delivered on time with adequate & satisfactory editing if needed.
As per my experiences with global clients, most of the Internet marketing teams have set content strategies and schedules of posting. Therefore, well-organized clients willingly cooperate with me because they like my approaches and know the advantages of pre-scheduled content management.
Fundamentals
I normally expect the following process accomplished by the SEO or Content Strategy formation team well before they approach me for any kind of content writing task, including on-page, off-page, & SMO content writing.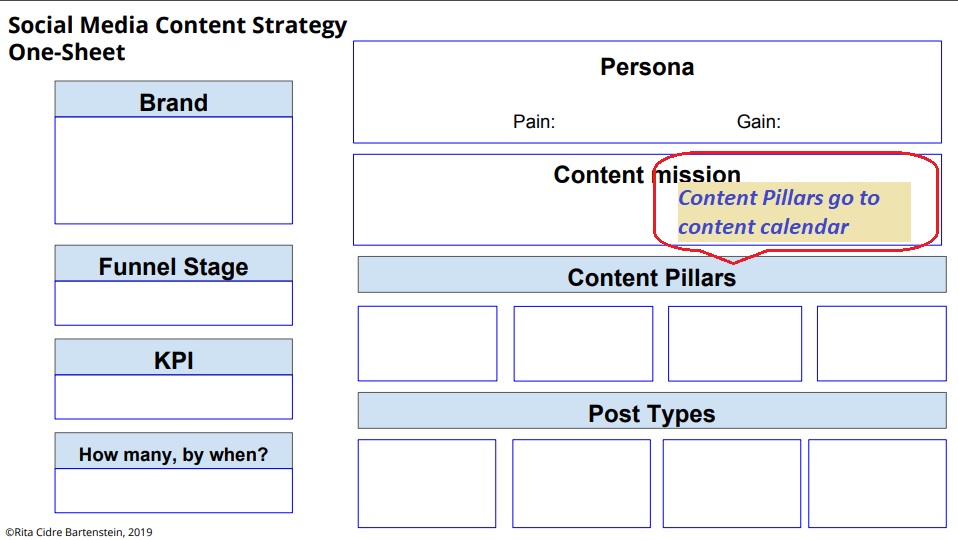 Fundamentally, a content calendar comes from the content strategy. SEO team along with the content strategy manager creates the "Content Strategies," which are containing "Content Pillars" as the essential elements.

What is a content calendar?
A content calendar is the next step to the content strategy mapping process. It demands content pillars to create different post types and effective content marketing. schedule.
Only a few patrons shortfalls on updating sheet with enough notice period. They habitually demand content on an urgent basis and forget that they are not working with an in-house content writer. A freelance content writer has to attend to others based on a preplanned schedule.
Alignments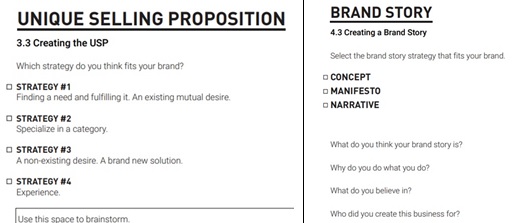 Branding
My content aligns with your branding campaign. I focus on USP and Brand Story while writing content for a business.
I am not VA
Of course, I can provide some content on an urgent basis, but it seldom occurs, not often. In fact, it is the role of Virtual Assistant (VA) to provide you real-time delivery dedicated way, not a freelance content writer. I have to follow the content calendars of my patrons religiously.
Thereby, my rates for the VA role is higher and based on hours, not per word or similar slab schemes. I hope your cooperation for a long-term relationship.