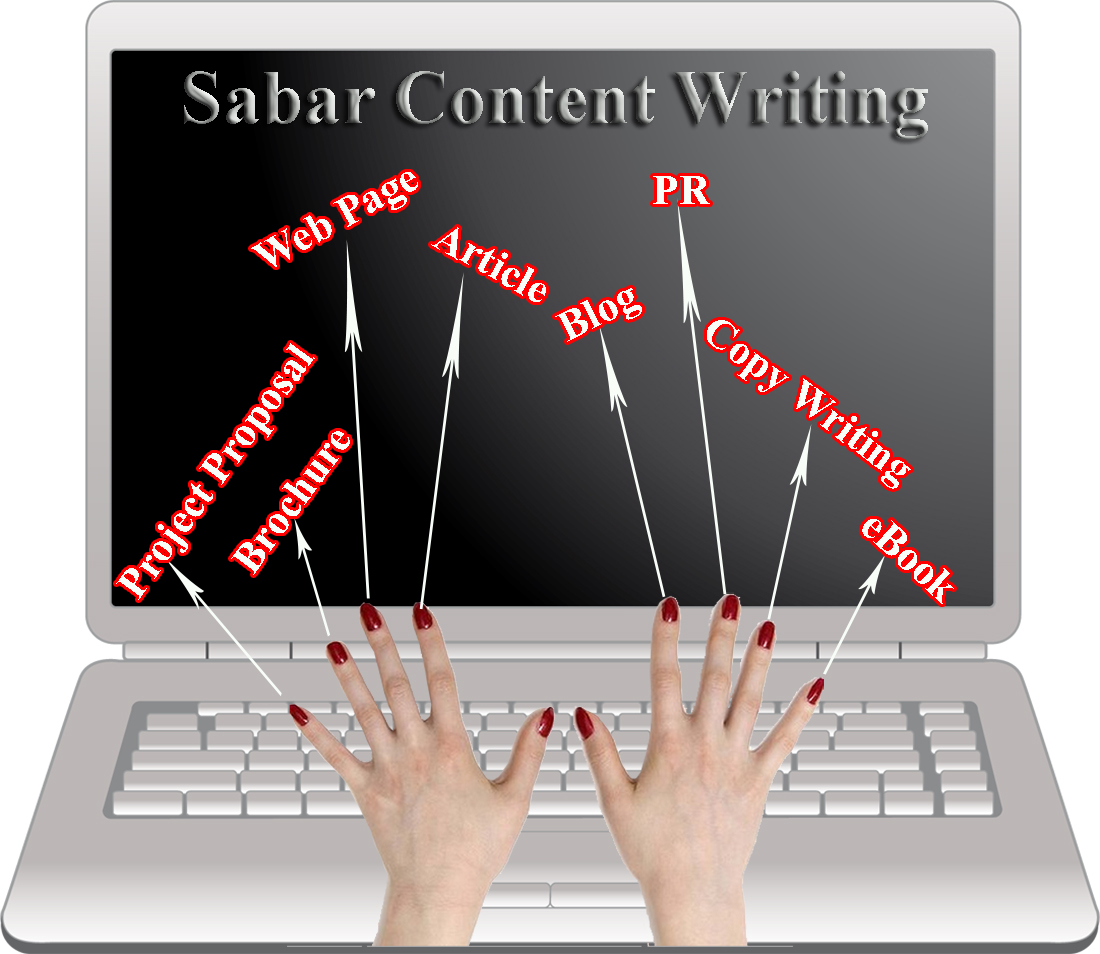 I provide a wide range of content writing services, which are encompassing-
SEO Content Writing Services
SEO content writing services are in the most demand as every website owner or webmaster wants to hit high ranking in SERPs. My following on-page & off-page SEO content writing services may prove value-adding in your next SEO campaign.
Hire On-page SEO Content Writer

Hire Web Copy Writer
Hire SEO Meta Data Writer

Hire Off-page SEO Content Writer

Hire Article Writer
Hire Blog Writer
Hire Guest Blogger
Hire Press Release Writer
Hire SMO (Social Media Optimization) Content Writer
Technical Content Writing Services
Technical content writing is my passion. I have two software engineers to assist in technicality. The following services are my prime concerns besides serving on bespoke requirements from my online patrons.
Hire Product Description Content Writer
Hire User Manual Content Writer
Hire Scientific & Technical Writer
Hire Technical Proposal Writer
Hire Installation Guide Content Writer
Hire Case Study Content Writer
Hire Software Product Content Writer
Content Writing Services for Marketing
Marketing content writing with a marketing team is a challenging taks for any content writer. I did that several times using my innate abilities to grasp the marketing ideas/strategies and grasping minds of the end-users. Hire marketing content writer for the following and other your custom services.
Hire eBook Content Writer
Hire Ads Banner Content Writer
Hire Print Media Content Writer
Hire Video Script Content Writer
Content Writing Services for Ecommerce
Ecommerce content writing is a bit different thing and not every content writer's pie. I spend years in ecommerce development companies as well as serving in the leading ecommerce stores from small to big scale online shops/merchants. Hire e-commerce content writer to get the best out of experience and expertise.
Hire Ecommerce Description Content Writer
Hire Ecommerce Copywriter
Hire Ecommerce Sales Copy Writer
Hire Ecommerce Extension Content Writer