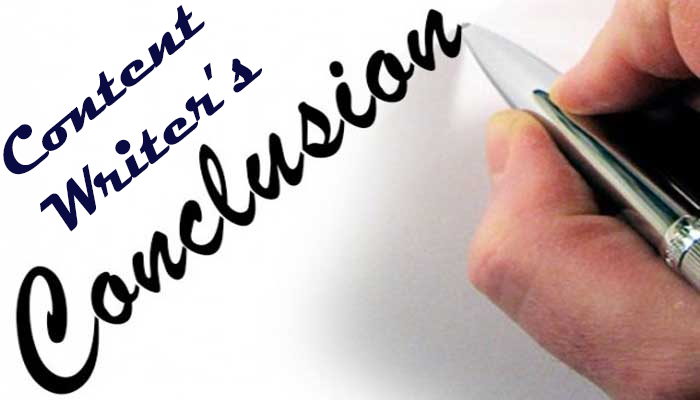 A Brief on My Journey As A Content Writer
It is true that I learned content writing side-by-side doing freelancing work on oDesk in Autodesk Revit. It is a 2D software for architects and engineers with adequate niche knowledge and qualification. I was doing a home designing project for a client in California, the USA, in Revit.
Meanwhile, I come into contact with a Canadian client on oDesk. She was looking for help in content manipulation in software to create multiple versions, albeit with some percentage of uniqueness. (It was possible and in practice at that time but not today at all.)
She is a renowned content writer still today. So, she had extended her helping hands to teach and give me some work until my designing project revived again. It was a golden opportunity for me to get accustomed to the content writing field.
Unfortunately, the return was not enough to win bread & butter, as well as pay education fees for my kids after finishing 3D modelling projects.
The adverse circumstances had pushed me to jump from freelancing to in-house for a period, and afterwards, I started again as a freelancer. Let's check My Excellent Writing Bits in the portfolios for both kinds of work and history.
Two Kinds of Portfolios:
In short, I have two kinds of portfolio to show you: