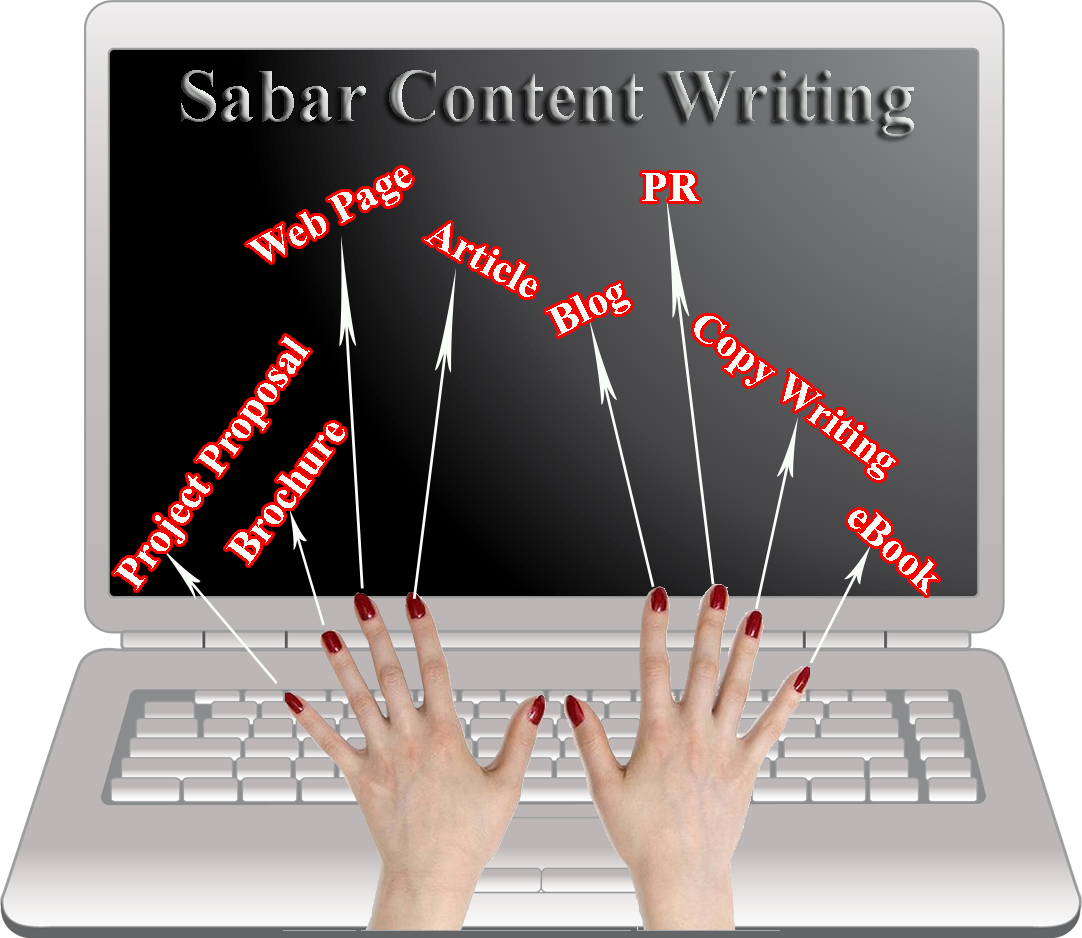 Who We Are:
We are a team of passionate content writers, SEO professionals, software developers, and Internet Marketers with required qualifications and skillsets to meet expectations of modern clientele. We offer cutting-edge content writing services.
We have enough experience and a rich portfolio to assure you how we are fit for your projects. To know more, please visit our portfolio at Upwork- https://www.upwork.com/agencies/~01a29bfb12c0b5a4d2.
It may provide you the latest updates of our work.
What We Do:
At present, according to our premium Grammarly account, we are churning nearly 50K words per week and aim to go up with your support. Thanks.
How Many We Are:
At the moment, we are two writers and two developers working in the agency.
Our Team of Content Writers
Our Developers/Software Programmers
What Our USPs Are?
Prolonged Experience.
Exposure to a wide range of domains.
Hands-on expertise in various writing niches.
Professional commitment.
Why Are We Fit for You?
We respect the contextual needs of clients' projects while formulating a content strategy and layout.
We respect deadlines or time-to-market for our patrons in our content writing services.
We are result-oriented and experienced writers with success sagas.
We deliver content on-time without any compromise on quality.
We are highly cost-effective but not cheaper at all. Just try us once and see what differences we can make for you
Working with Our Content Writer Is Easy
Comprehensive ways to fix a deal.
Quick onboard process.
Less communication needs.
Superb understanding of business/domain requirements.
Ample scope for iterations/editing unless a client express full satisfaction. (Of course, in reasonable ways, not any teasing intentions, Yes, I had enough experience of naughty clients and I politely avoid them forever.)